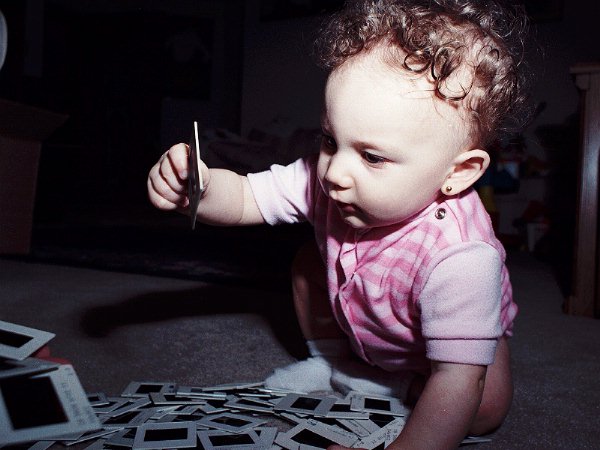 photographs, photos, wedding photography, picture, landscape, camera, Pentax, camera, portfolio
this website is the display-case of Tiger Moses,
a photographer based in Houston, Texas.
I started taking pictures in 1982. Afer a few years I moved onto other things. I'm back now with my own digital darkroom!
Here is a collection of work from then and now!

feel free to e-mail me, I thrive on feedback, comments and questions

last update : 25th November 2000

---